September 23, 2017 at 5:30 PM
Join us for an elegant evening to support The Center's mission to enhance access to the arts and culture in our community. The evening will include cocktail hour, full dinner, Excellence in the Arts awards ceremony, live auction, and engaging vignette entertainment.
Through August 25, 2017
Individual seats: $125
Full Table: $900  
Starting August 26, 2017
Individual seats: $145
Full Table: $1,040  

The Awards for Excellence in the Arts recognize the individuals and organizations whose work, support, and creativity help build a vibrant cultural community.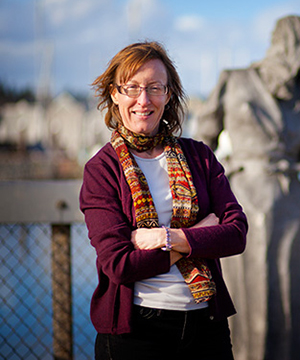 Stephanie Johnson
Commitment to the Arts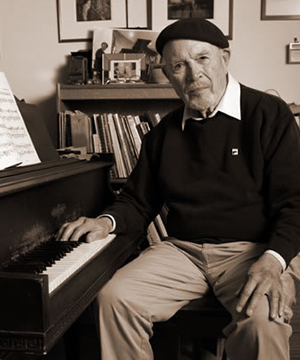 Joe Baque
Achievement in the Arts


Artistic Expression: Digital Technology
Digital image technology has made significant advances at ever increasing rates. Artists can express themselves through digital imagery, and audiences receive that expression as their experience. You can help invest in a new digital projector for the main theater that will bring high-definition and crisp, clean visual imagery to hundreds of events for the community each year. The projector represents a cross between science, technology, and art.
Donations over the costs necessary will be used towards general operations for The Washington Center.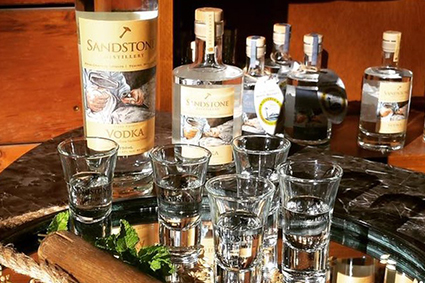 Start the night off right with a truly local taste! Crafting grain-to-glass whiskey, vodka, gin, and specialty spirits with 100% Washington-grown grains, Sandstone has elevated drinking in the South Sound! Treat your table to a round of Pacific NW Vanilla Rain cocktails featuring Sandstone's premium vanilla infused vodka.
This item includes one membership to Speakeasy 375! Your club membership gets you access to Speakeasy Release Parties at the Tenino distillery, and a new and proprietary infusion of premium Vodka with cocktail recipes every other month.
Donated by: Sandstone Distillery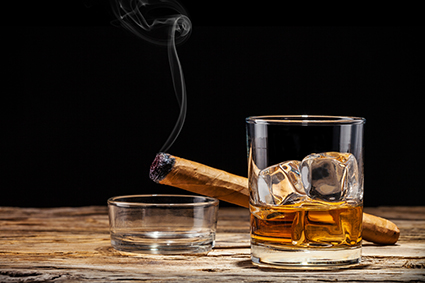 The perfect gift experience for a buddy! Bring your closest friend along for a day at Glacier Gun Club! Downtown Olympia's private indoor shooting range will provide rentals and a lesson with one of their expert firearm instructors. After an active day of honing your skills, kick back in the club's Gatling Lounge and relax with whiskey tasting and cigars!
Donated by: Glacier Gun Club & T Brothers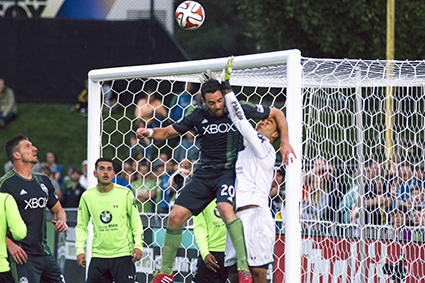 The current defending MLS champions are set up for another spectacular season, and you and a friend get to be a part of it! Scarf up with a Seattle Sounders autographed scarf and join the largest fan base in the league as the Sounders host at CenturyLink Field. No need to fight traffic: this package includes a night at contemporary urban retreat the Seattle Sheraton. Two tickets to a mutually agreeable 2018 season home game; hotel stay good through September 22, 2018. Eternal Blue, Forever Green!
Donated by: Andrew and Lisa Barkis, Sounders Tickets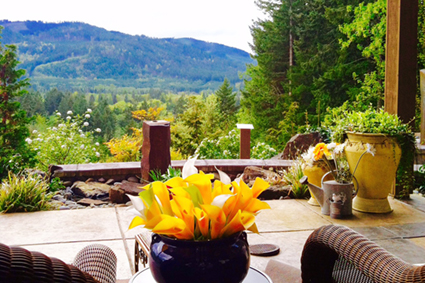 Join the mayors of Olympia, Lacey, and Tumwater for an evening to celebrate the arts in the region. Pete Kmet, Andy Ryder, and Cheryl Selby will join YOU as distinguished guests in the stunning home of Ron & Talia Hastie. This is your chance to get the inside scoop on local issues while enjoying a mouthwatering meal by Budd Bay Cafe. Good for one night only: Monday, November 27, 2017. Open to only six couples!
Donated by: Ron & Talia Hastie, Cheryl Selby, Andy Ryder, Pete Kmet, and Budd Bay Café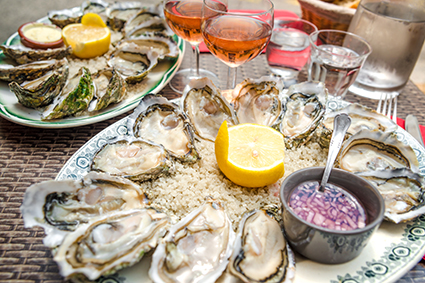 Join Chelsea Farms for an exclusive feast for four guests on the beach farm! Chelsea Farms is well-known throughout the West Coast for their "Chelsea Gem," a petite tide tumbled Pacific oyster. The evening will include a raw bar, beer, wine, and cocktails, as well as an assortment of clam, geoduck and oyster dishes. Savor a truly Northwest experience as you enjoy dinner on the beach prepared by owner and chef, Austin Navarre. Mutually agreeable date to be determined.
Donated by: Chelsea Oyster Bar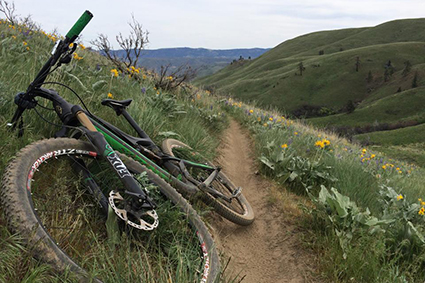 Are you ready for a four hour guided mountain bike ride? Choose Olympia's Capitol Forest or suggest another Western Washington location. Bring your own bikes, or try one out from Lacey-based bike shop Joy Ride! After a long day on the trails, kick back and enjoy a homemade grilled dinner. Thanks to Triceratops Brewery, the beer will be flowing and marshmallows are unlimited. Don't miss out! Mutually agreeable date and location.
Donated by: Friends of Capitol Forest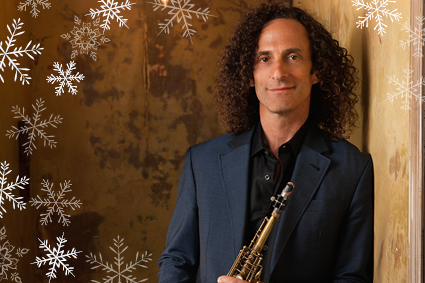 Kick off your holiday season with an amazing night of music from world-renowned jazz superstar Kenny G. Start the celebration with an all-inclusive dinner at the stylish Waterstreet Café in the historic American Legion Building before the show. Dinner, drinks, and a show. Wednesday November 29, 2017.
Donated by: The Washington Center for the Performing Arts and Waterstreet Café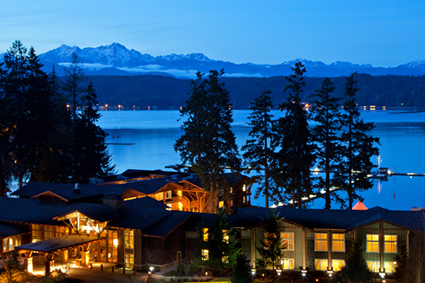 Alderbrook is the place where memories are made. Surrounded by the Olympic Mountains, the Resort & Spa rests on the shores of the Hood Canal, a glacier-carved fjord home to eagles and osprey, salmon and seals. $500 certificate may be used for luxury rooms, spa services, or at the restaurant. Includes two bottles of wine. Get away from it all and let the relaxation begin!
Donated by: Alderbrook Resort & Spa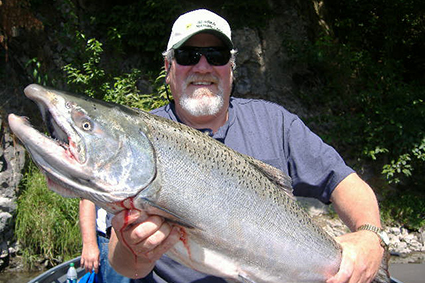 Rain or shine, the fish don't mind! April 20, 2018 is the perfect time to head out in pursuit of Spring Chinook. Guided by Mike Sexton of Chehalis, who has 24 years of guiding experience on the Columbia, Cowlitz, Lewis, Chehalis, and Kalama rivers, this trip will pit you against the feisty King of salmon. Lunch from the Lucky Lunchbox, beer, fishing gear, and bait are provided. All you'll need is a set of warm clothes, rain gear, and a sense of adventure! No date changes.
Donated by: Rusty Ruiz and Allen from Hung Right Doors